Bioenergy and carbon balance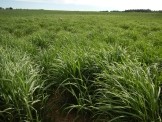 The main objective of the proposal is the assessment of actual information on the energy biomass availability in the regions as well as delivering of information on profitability of energy crops cultivation (where and what to cultivate?). In Poland, biomass producers limit biomass production due to lack of information which would be offered by our service.
Read more >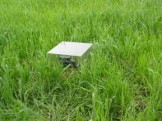 The objective of the ESA PECS CARBON Project is to assess level of carbon balance with regard to land use, the amount of biomass, the soil moisture and meteorological conditions. The project also assessed the influence of the land use cover on carbon release and sequestration.
Read more >